Agroforestry: A Natural Climate Solution
Integrating trees and perennial plants with livestock and annual crops can increase a farm's productivity and profitability over time. It makes the land more resilient to increasingly volatile weather associated with climate change. It also makes farming more sustainable and in balance with nature. Our bare-root nursery provides the highest quality trees, shrubs, and perennial wildflowers. Our biochar enhances soil structure, fosters beneficial microbes, and sequesters carbon. And our design expertise keeps the land whole. Find out more about how we can help your farm grow.
A carbon-sequestering, soil-enriching solution.
The recently introduced Biochar Research Network Act would establish a national network of up to 20 research centers to expand the production and use of
Read More
The recently introduced Biochar Research Network Act would establish a national network of up to 20 research centers to expand the production and use of
Read More
We are excited to announce the launch of a new biochar agroforestry research project thanks to the generous support of the USDA's Sustainable Agriculture Research
Read More
Oak trees produce acorns. Acorns have nourished insects, animals, and people for at least 25 million years. About 600 different oak species span the globe,
Read More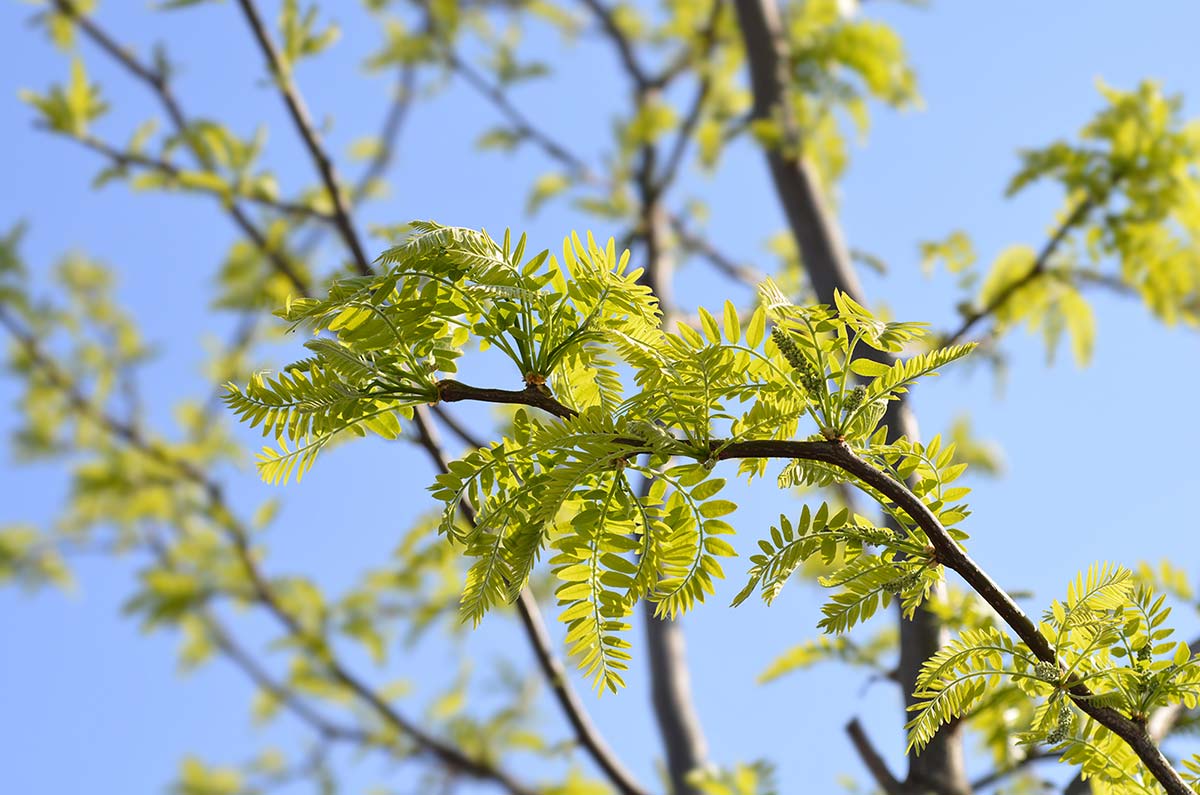 Honey locust are ideal silvopasture trees that can transform open farmland or degraded woodlands into prime pasture for livestock, while also enhancing the biodiversity and
Read More
Fall '22 Bare-Root Trees Available